Devon is one of the most beautiful places in the United Kingdom and if you are a fan of golf, then you are in luck as they happen to have one of the most scenic courses in the whole of England. Okehampton Golf Club, founded all the way back in 1913, is situated on the edge of Devon's stunning National Park. Golfers have been playing on this magnificent course for well over 100 years and we bet that many, if they were still alive today, would not disagree that it is one of the best courses that they played on.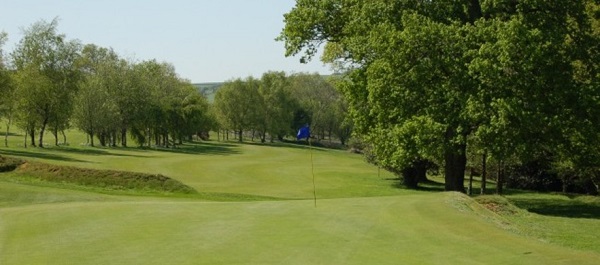 Regular Competitions
Golf is a great sport to play for fun, but every now and then it is good to test your skills in a competition environment. Therefore, you will be happy to hear that Okehampton Golf Club has regular competitions that their members can compete in for a small cash prize and a trophy. Even if you are not a member, they will still be more than happy to let you register for their competitions.
Membership Fees
If you are just visiting Devon for a brief period of time, we recommend that you go for a round of golf at the beautiful course. However, if you have decided to pack and move to Devon for the foreseeable future, we highly recommend that you become a member. How much will it cost you? Well, we have detailed the prices below for you:
Men/women membership - £680
First Year Membership - £580
Intermediate (19-20) - £249
Intermediate (21) - £349
Juniors (11-16) - £5
Juniors under 10 - Free
Two Month Introductory Offer
Winter Membership - To Be Announced
N.B. Okehampton Golf Club is a golf club that is open to everyone, even those who are on a low or modest income. If your financial situation does not allow you to pay membership fees of over £520, then you should get in contact with the club's secretary and prove that the cost of membership is not affordable to you. If they consider you to be genuine, then they will be more than happy to give you a membership fee that is more affordable.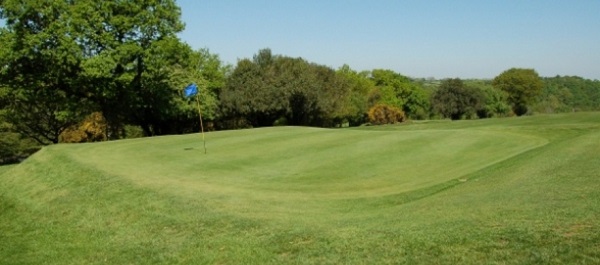 Social Functions
Golf is a social sport, so you can expect many different social functions to take place at the Okehampton Golf Club clubhouse. The social events are open to members and non-members. They have regular carvery nights at the clubhouse and we recommend that you go along and try it out as they will serve you up some of the tastiest meat that you have ever had – and all for less than a fiver. When you are in the clubhouse, please remove any hats and make sure that you are wearing smart and casual clothing.
Golf Shop
If you are missing some equipment or just want an upgrade on the equipment or golf clothing that you already have, you should pay a visit to their shop. Here you can find all of the golf gear you could ever need, and all at affordable prices.